Your Full Service Compensation and Human Resources Consulting Firm
---
Dean Group Consulting is a full-service compensation and human resources consulting firm with over 25 years of successful independent consulting experience. Our mission involves a dedication to providing high quality, timely, and fee-sensitive consulting services that address the specific needs of clients. Our approach involves the development of creative, pragmatic solutions to human resource-related problems.
Learn About Us
We've Provided Consulting Solutions to Over 800 Organizations
---
Dean Group Consulting provides unique solutions to a diverse number of industry groups including healthcare, financial services, nonprofits, manufacturing, government entities and chapter 13 trusteeships. Our clients select us for our confidential, professional and fee-sensitive solutions. Our success is evidenced by our sizable recurrent client base.
See Our Solutions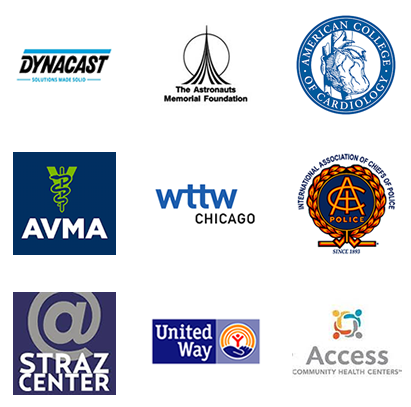 Ready to Get a Quote?
We look forward to learning more about your compensation and human resources needs.
Contact Us